About Us
Take Winter By Storm began in 1998 as a one day media event and has now expanded to a multi-media, public awareness and safety engagement program thanks to collaborative partnership efforts with one goal in mind: to help Western Washington citizens and businesses stay safe and get prepared before bad weather strikes. The program is a collaborative, public-private effort between King, Pierce, Snohomish and Kitsap Counties, the City of Seattle, Puget Sound Energy, State Farm, National Weather Service/NOAA, American Red Cross and various local retailers – which represent Washington state's largest counties and city emergency management offices and energy utilities, the leading insurer of homes and automobiles, weather forecasters, first responders during disaster occurrences and local businesses. These organizations have joined forces in the major multi-media public awareness program to raise community awareness of hazardous weather and help protect lives and property.
This website is meant as a one-stop emergency preparedness center that includes safety tips and regional resources for information about the weather, power outages, heavy rains and flooding, freezing temperatures, roads and transit during winter weather and assistance agencies.
For information on the program and how to become involved, contact the Take Winter By Storm Program Manager to become involved in the program.
---
Partners
---

---
Sponsors
---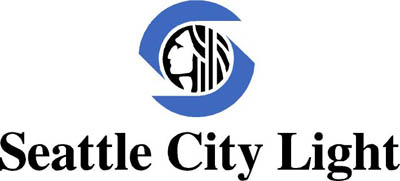 ---
Community Supporters
---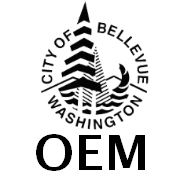 ---
Participating Supporter
---
American Red Cross


City of Seattle Department of Planning & Development



King County Flood District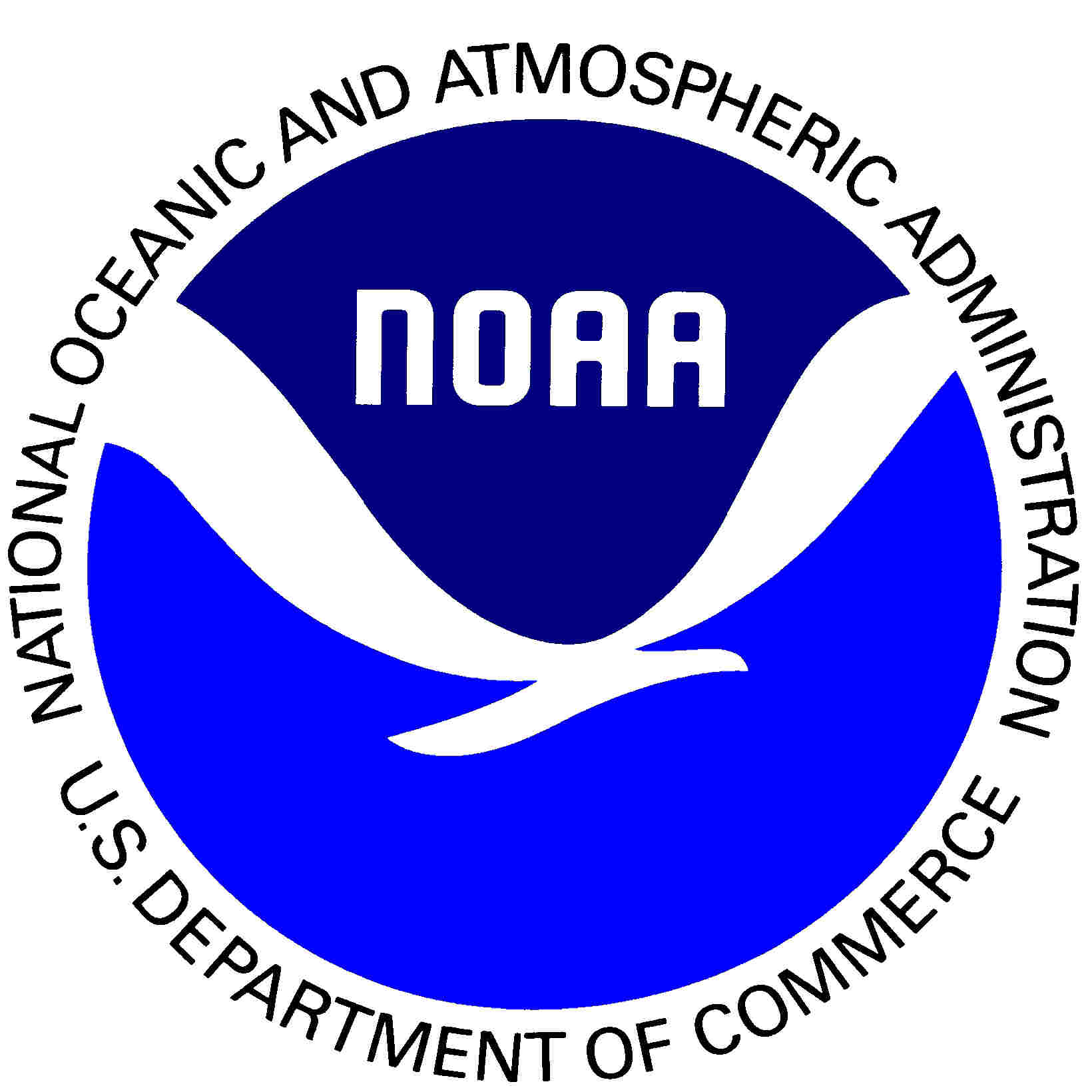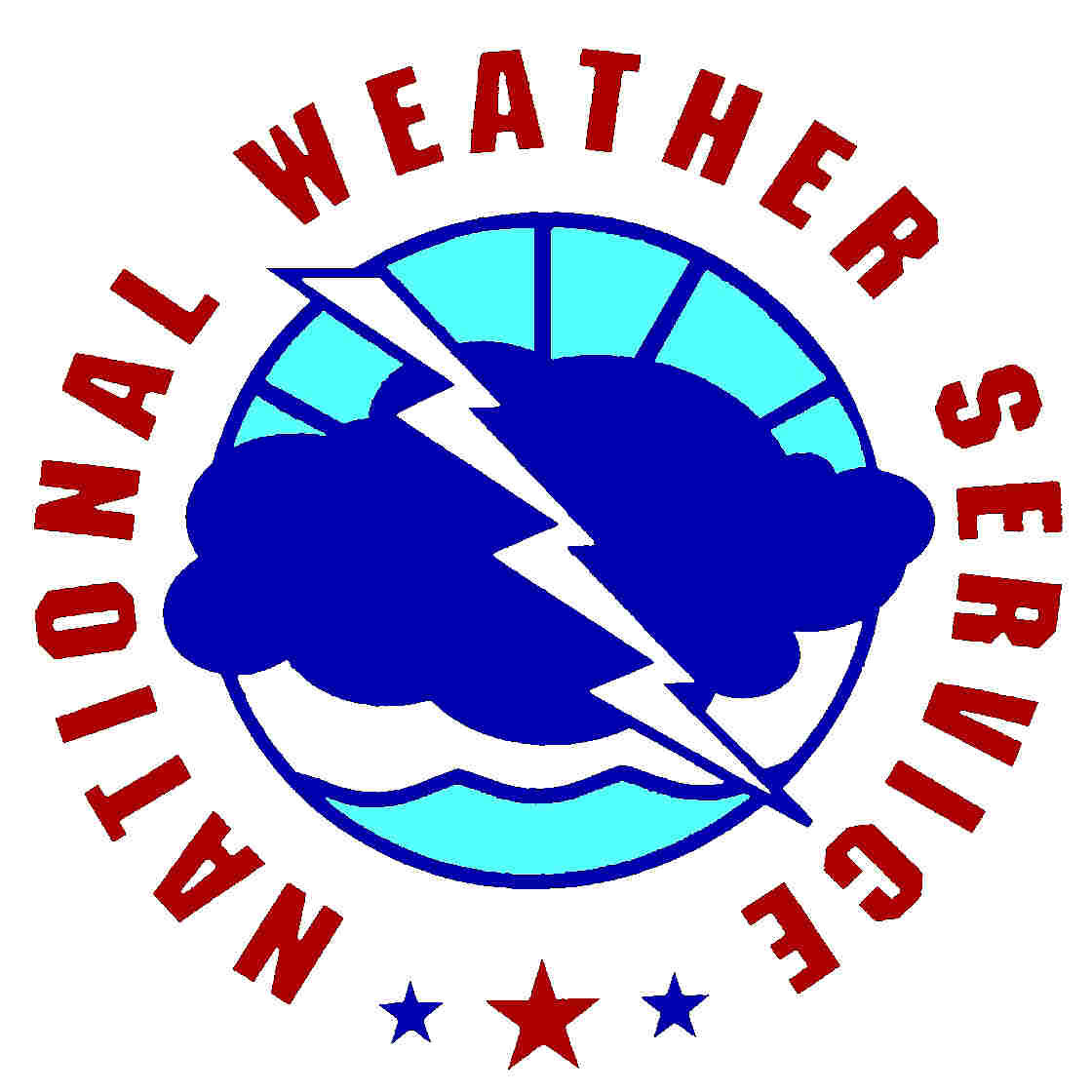 NOAA/National Weather Service


Seattle Department of Transportation


Snohomish County Department of Emergency Management